Golf Course
Elegant and stately. Bold and fun. Finding a way to sum up Cataraqui in a few words is difficult—maybe we'll just call it great.

Situated in a picturesque part of Kingston near Lake Ontario, Cataraqui is one of the masterworks of Stanley Thompson, Canada's greatest golf designer. Easily walkable and visually spectacular, for more than 100 years, Cataraqui has been the heart of golf in Kingston. The only private golf course between the outskirts of the Greater Toronto Area and Ottawa to the northeast, Cataraqui is the perfect members' course.

In other words, it is always a delight to play and caters to golfers of varied abilities. One will never get tired of trying to better Cataraqui's par three holes, which are often identified among the best in Canada.
Timeless — that's Cataraqui.
"If Toronto's celebrated St. Georges Golf and Country Club is Thompson's version of the Sistine Chapel, then Cataraqui is the Pieta in St. Peter's Bascilica — not as well known but no less important an achievement."
"Cataraqui is a masterwork."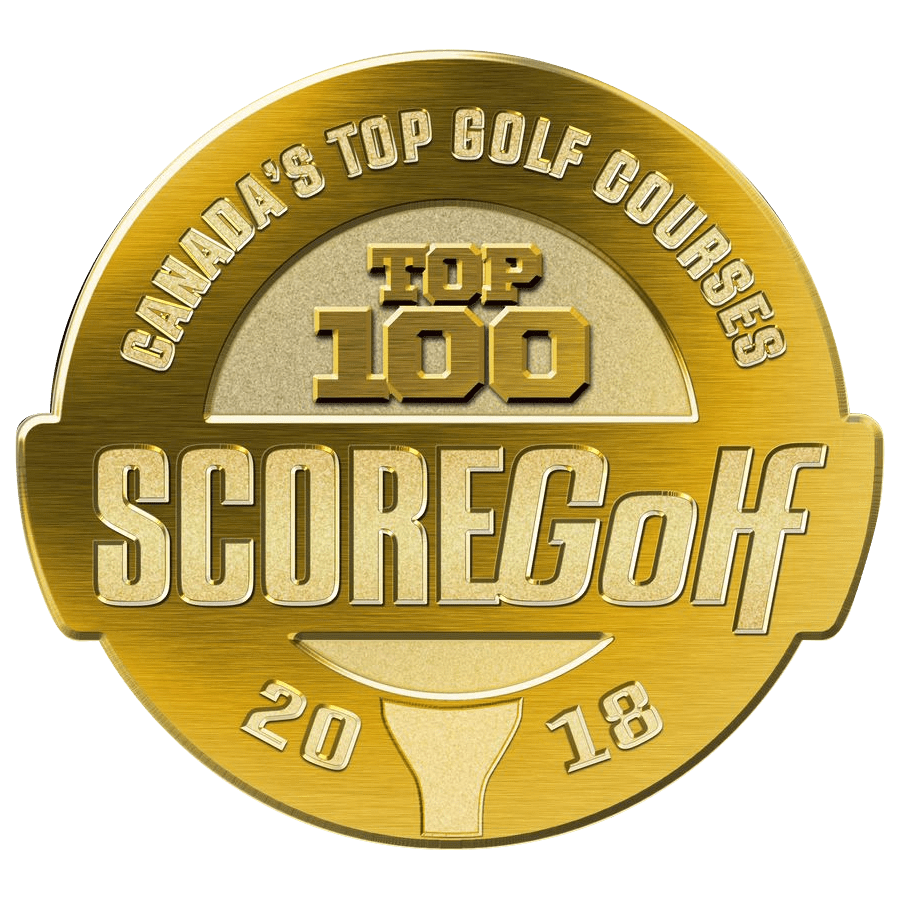 20 years on Canada's Top 100 list
One of Canada's most celebrated courses, for the last two decades, Cataraqui has stood the test of time when it comes to SCOREGolf's biennial ranking of Canada's top courses. Over that period, other Eastern Ontario courses have come and gone — but Cataraqui has held its spot on the country's most prestigious golf course ranking for past 20 years and ranked as high as #52.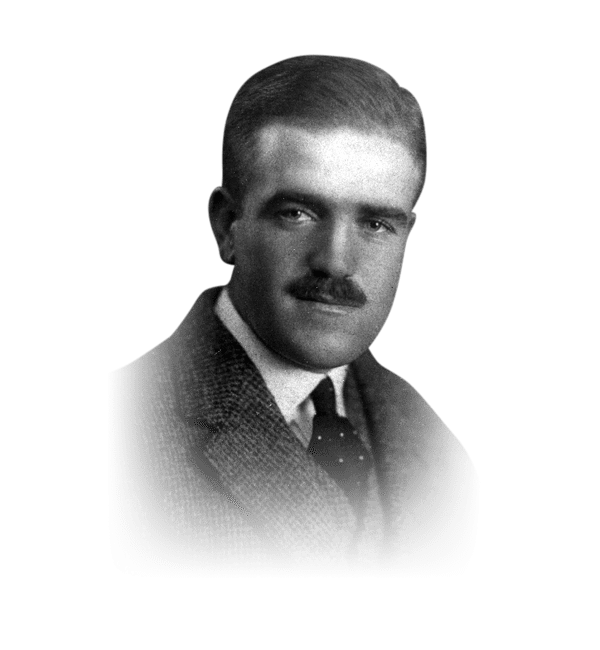 Architect
Stanley Thompson

Known as Canada's greatest designer, when Thompson arrived in Kingston in 1931 at Cataraqui, he took a handful of holes already in the ground (dating back to 1917), and turned the course into a masterpiece. A golf course genius, Thompson's work includes Capilano in Vancouver, Banff and Jasper in Alberta, St. George's in Toronto, and Highlands Links in Nova Scotia. Most historical accounts suggest the majority of the work Thompson undertook at Cataraqui was on the back nine, which has several of the best holes in Canada, including the incredible and dramatic par-three 15th.